My story, "Fight Me," is up on the Martian Magazine website, and also appears in Martian's Fall 2022 quarterly issue (#6).
This story came about as a reaction to "person encounters a version of themself from a parallel dimension" storylines. Frequently one or the other of these multi-dimensional twins are some kind of highly-trained, highly-competent expert, like a soldier or spy, or is filthy rich. While the other is often a hapless, or sometimes worse–on-the-skids–individual that gets taken under their wing after working some things out to establish a relationship.
That's all fine, but what if it's just two ordinary people, who for some reason or another find themselves seriously at odds with each other, but neither has any particular set of skills that would give one the advantage?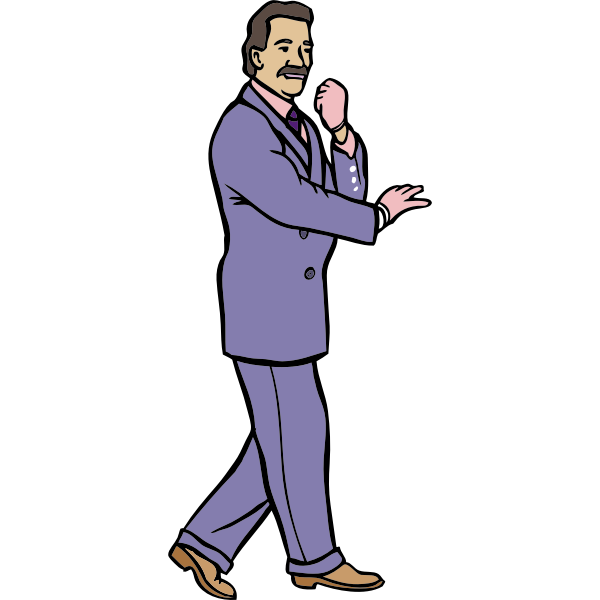 How's that accountant fight going to play out?